8/30/19
Our new album BRUTALITY REBORN is out now! Pick it up in our online store today!
8/20/19
Our upcoming release, BRUTALITY REBORN, is available for Pre-Order in our online store! Reserve your copy today!
8/10/19
Lots of new UNSCARRED merch has been added to our online store! Be sure to check it all out right now!
8/2/19
Check out the "Music" page to hear the first single - "Upon This Sound" - from our upcoming album BRUTALITY REBORN!
7/27/19
The song "Death Comes To Another One" off of the Brutality 14 album has been added to the "Music" page on the website. Check it out! If you like what you hear, be sure to pick up the "Brutality 14" album in the online store! STAY TUNED for the first single off the upcoming BRUTALITY REBORN album to be revealed on the "Music" page in the coming days!!!
7/20/19
Mixing for the new album, BRUTALITY REBORN is underway! Get ready for the release of the first new UnscarreD album in over 20 years set for August 2019!
7/13/19
As we head into the final stage of production of our first album of NEW material in over 20 years, we just wanted to express how excited we are about these songs. Can't wait for all of you to sink your teeth into this album! #BrutalityReborn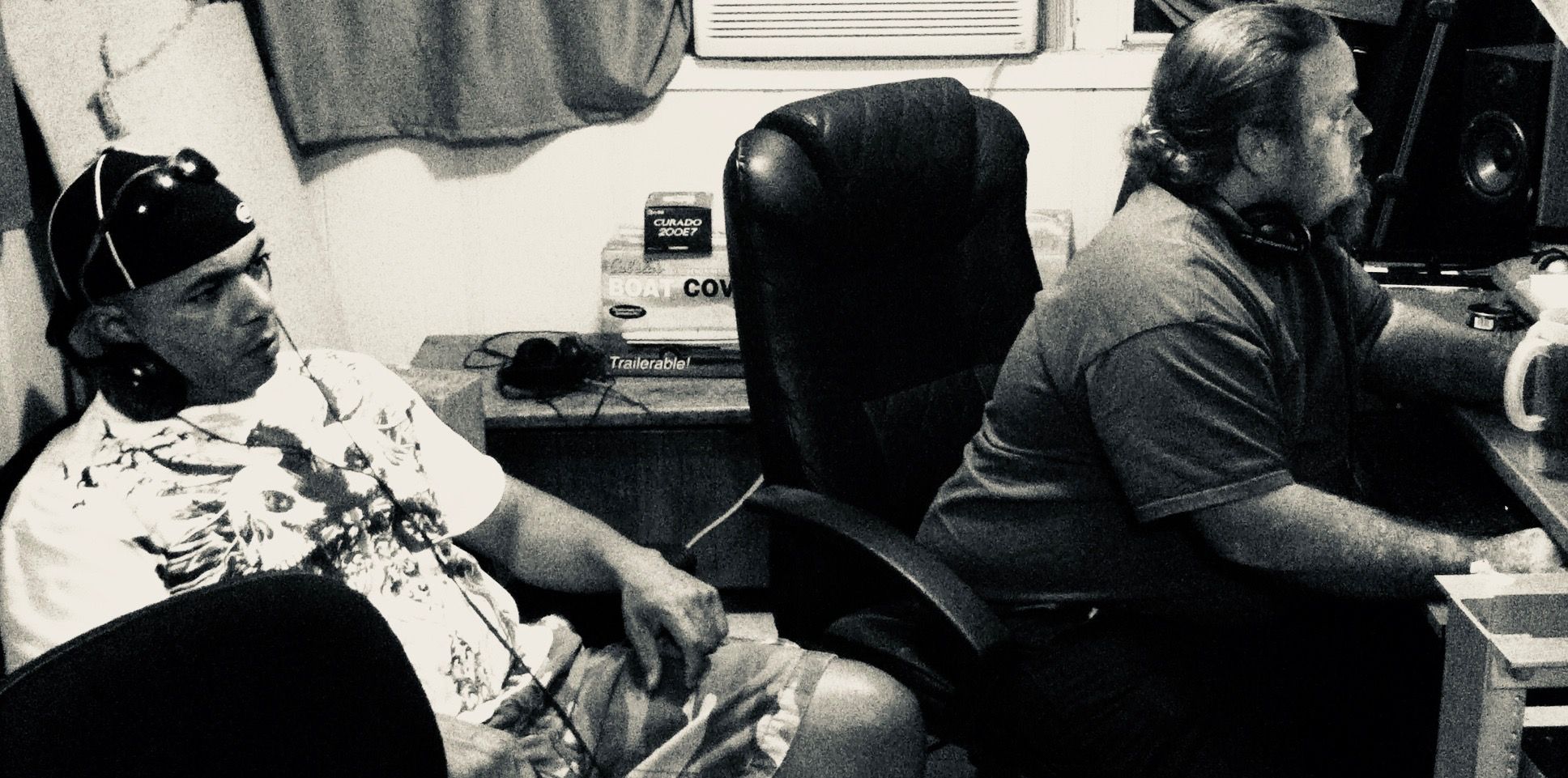 6/25/19
Album artwork for our new album, BRUTALITY REBORN, is complete! Big thanks to Hicham Hamzi at H-Hich Design for delivering a first class product! Below is a sneak peak of part of the back cover with the track listing! THRASH METAL!